Pictures and photographs of County Clare in Ireland. Spanish Point, the Cliffs of Moher, Ballyvaughan, Ennis, Lough Derg. Beautiful landscape and breathtaking scenery. The Burren, a holy well, rugged coastline. Rescue mission by the Irish Coast Guard helicopter in Fanore, victim brought to Limerick hospital.

Couty Clare in Ireland, often referred to as the "Banner County", is part of the province of Munster in the Republic of Ireland.

"Contae an Chláir" is situated on the west coast of Ireland with Ennis it's capital and the most populated town.

Nestled at the foot of the Burren, Ballyvaughan has wonderful views and picturesque beaches....

The beach at Spanish Point with dramatic cloud and sea views.
Close to sunset on a Sunday.

Peace and Tranquility...

The Burren is one of the largest karst landscapes in Europe. The limestone pavements with their cracks and the unusual climate support mediterranean, arctic and alpine plants side-by-side.

A rescue mission by the Irish Coast Guard

On 12 July 2009 at about 17:00 the Shannon Coast Guard Helicopter was called to Pól Sallagh, two and a half miles North of Doolin. A man had fallen from the rocks into the water. The Helicopter, Recsue 115, was on scene within minutes and took the casualty from the sea and transferred him to Limerick Regional Hospital.

Visiting Clare one encounters breathtaking landscapes and dramatic coastlines.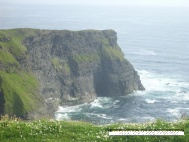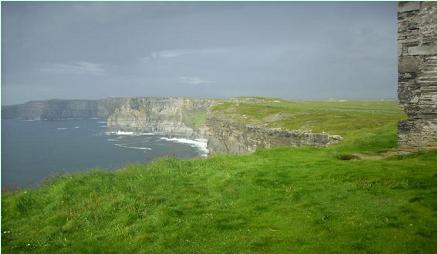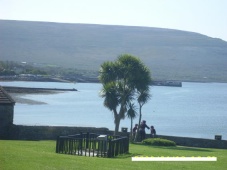 Rising 120 meters above the Atlantic Ocean, the
Cliffs of Moher
offer spectacular views. Their highest point near O'Brien's Tower reaches 214 meters.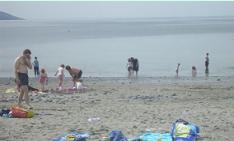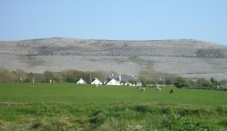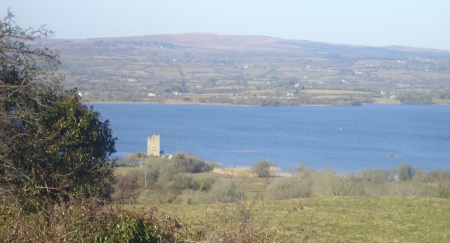 Lough Derg near Killaloe in East Clare

A Holy Well near Ballyvaughan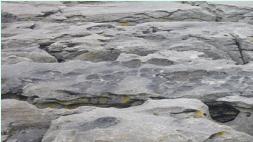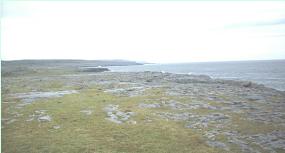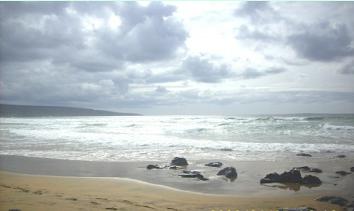 VERY stormy sea near Spanish Point

Custom Search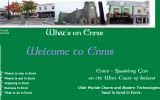 Mystical Cats - Magical Creatures


Charlie McEnery Motor Services
Ennis, Co. Clarte

Imprint:

All pcitures, images, photos and texts are property of MoggieMoon Website Design for Ireland. To copy any of them without the written consent of the webmaster is illegal. If you wish to receive a copy, please contact us at
moggiemoon@whatsonbiz.com


Snow in Ennis January 2010

Good night, County Clare .....